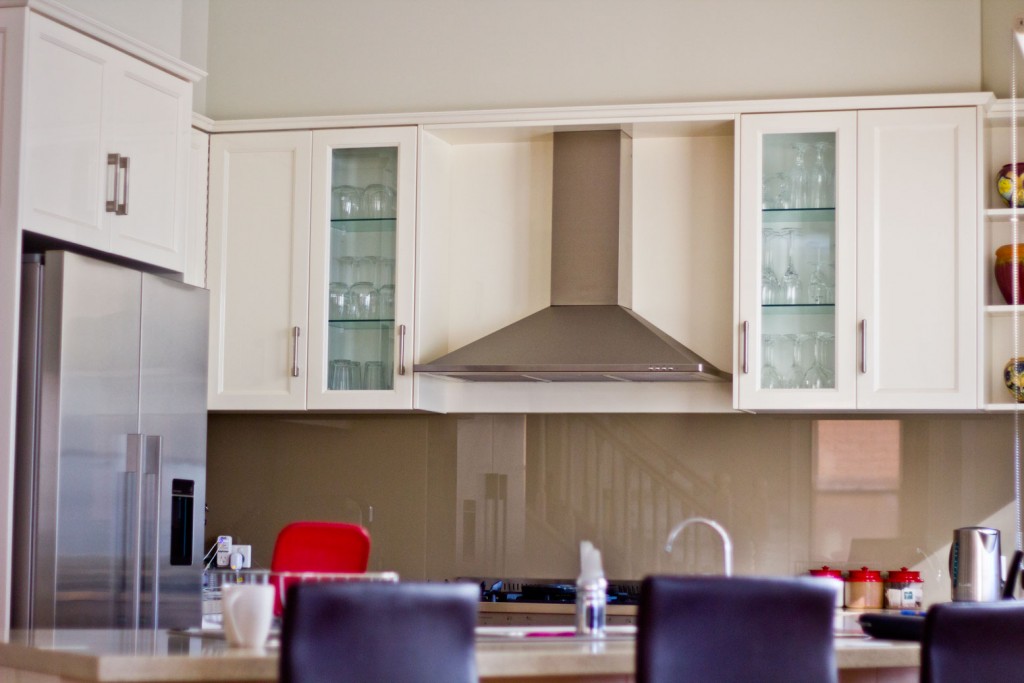 You spend a lot of time in your kitchen, so it's important to get the details right. A functional kitchen, that is pleasant on the eye, can make all the difference.
Perhaps you've been thinking it's time for an update, or noticed things are not as they were. Mark Dolder from MD Dolder Builders can help with your perfect kitchen renovation in Geelong. Leveraging over 20 years experience, Mark and the team take the project from start to finish, connecting you with the best cabinetmakers and plumbers so the project ties together exactly as you imagined it.
If you're considering a kitchen renovation in Geelong, please contact us to discuss. Will be able to walk you through the process, give you an idea of timelines, and an estimation on the cost.
Geelong isn't the only area we service. If you're wanting to renovate or refurbish a bathroom anywhere along the Bellarine, Torquay and the Surfcoast, Lara, Inverleigh, Bannockburn or Little River, MD Dolder Builders can help.
Please fill out the enquiry form below. From there we can discuss your needs so that you can start to get an idea of the process and price.
A note on privacy, we only collect the details necessary to respond to your question.