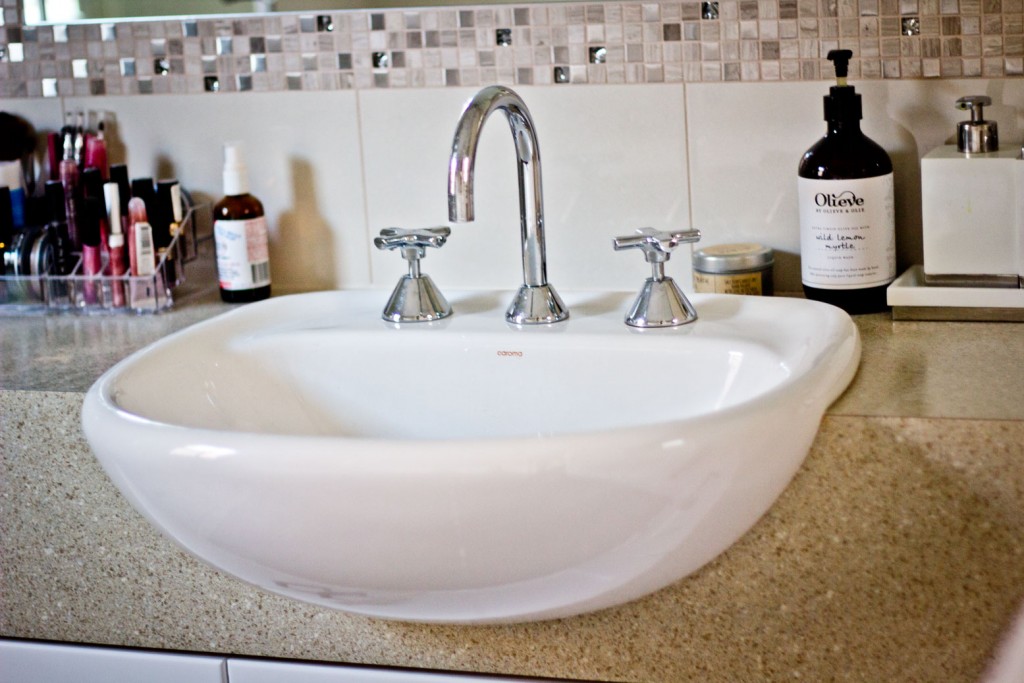 Bathrooms and ensuite renovations can be some of the hardest modifications you will ever make to your home. You're going to need someone with experience and expertise. Mark Dolder from MD Dolder Builders can help of course.
The complexity comes from tiles and waterproofing. Removing old and dated tiles can be dirty, dusty work. Making sure everything is prepared properly is of paramount importance. Finally, getting the new tiles set perfectly, the grout finished and sealing everything up nicely so it's waterproof is the real litmus test. It's easy to make a bathroom look nice, but the quality workmanship really matters in wet areas.
If you're considering a bathroom or ensuite renovation in the Geelong area, please contact us to discuss. We will be able to walk you through the process, give you an idea of timelines, and an estimation on the cost.
Geelong isn't the only area we service. If you're wanting to renovate or refurbish a bathroom anywhere along the Bellarine, Torquay and the Surfcoast, Lara, Inverleigh, Bannockburn or Little River, MD Dolder Builders can help.
Please fill out the enquiry form below. From there we can discuss your needs so that you can start to get an idea of the process and price.
A note on privacy, we only collect the details necessary to respond to your question.