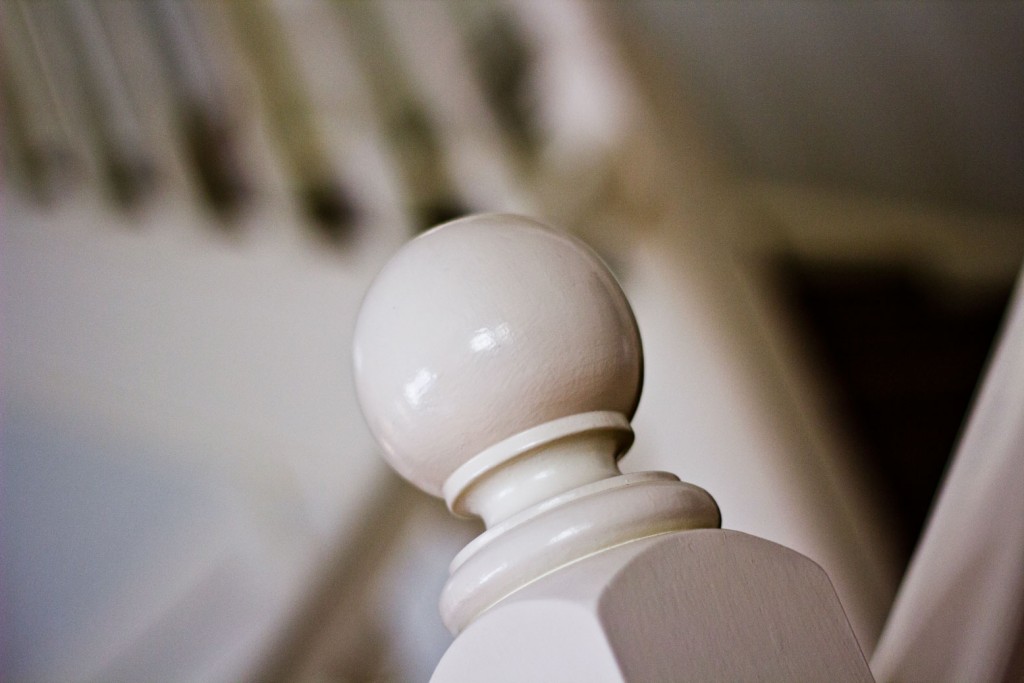 Often you're happy with the home that you have, you just need a little bit more room. This can be a much more effective way of achieving your dream home then going through the process selling what you have and finding a new place, or trying to build from scratch.
MD Dolder Builders has extended hundreds of homes across Geelong. However we don't just extend homes, we advise on the best way to do the extension so that it's cost effective for you. Sometimes just changing layout slightly can save you tens of thousands of dollars.
We will walk you through the process, and ensure that everything is done to the highest standard. We take care of permits and meeting building standards, saving you from regulatory headaches.
Every home is different. Mark from MD Dolder Builders takes the time to come out and investigate your home before any work is performed. This personalised approach to planning an extension ensures that all extension work is designed to fit the current styling of your home. When the project is finished, even the trained eye will struggle to know where the original parts of the house finish and the new extension starts. After all nobody wants an extension that doesn't flow with the original building.
If you're in an area like Geelong West, perhaps a second storey is what you're looking for. Please contact us as we can meet your needs.
Geelong isn't the only area we service. If you're wanting to extend a home anywhere along the Bellarine, Torquay and the Surfcoast, Lara, Inverleigh, Bannockburn or Little River, MD Dolder Builders can help.
If you're looking for an extension in Geelong, please fill out the enquiry form below. From there we can discuss your needs so that you can start to get an idea of the process and price.
A note on privacy, we only collect the details necessary to respond to your question.